About The Mojo Clinic
At Mojo Clinic you are supported by those who have had experience with treatment themselves, ensuring your treatment experience is focused on your needs as a patient. We aim to keep the process straightforward and simple, with no hidden surprises.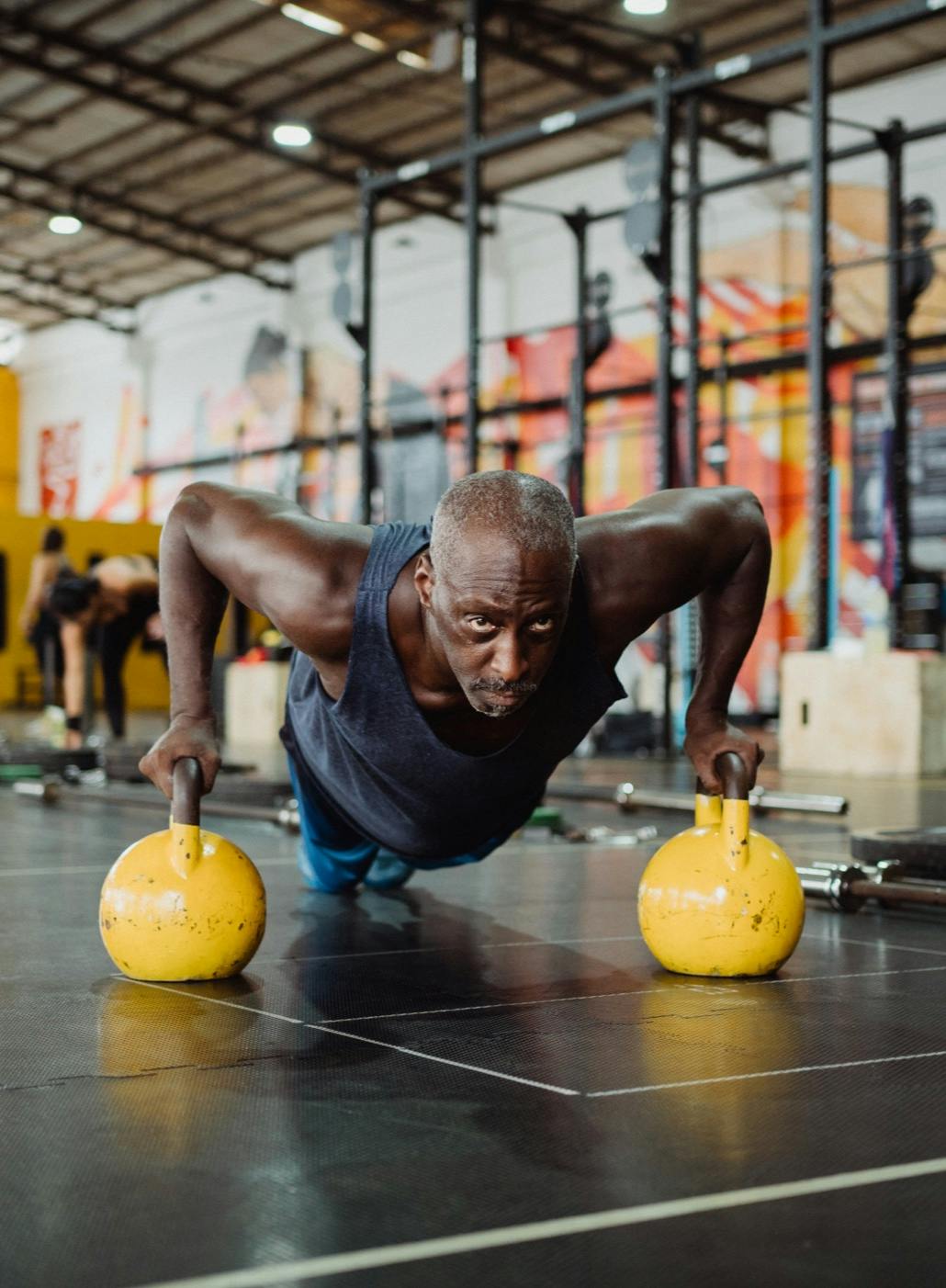 Where it all began
Mojo Clinic was founded by Sam Cook. Sam has been heavily involved in the UK TRT arena and experienced first hand the challenges men face when sending and receiving treatment. An abundance of feedback from men receiving treatment stating that they wanted to receive treatment without the anxieties of high costs, poor service and restrictive options for blood testing and medication, is what inspired Sam to launch Mojo Clinic and meet these needs.
The team
Our team is passionate about delivering a patient-focused service, built on our past experience and expertise in the field.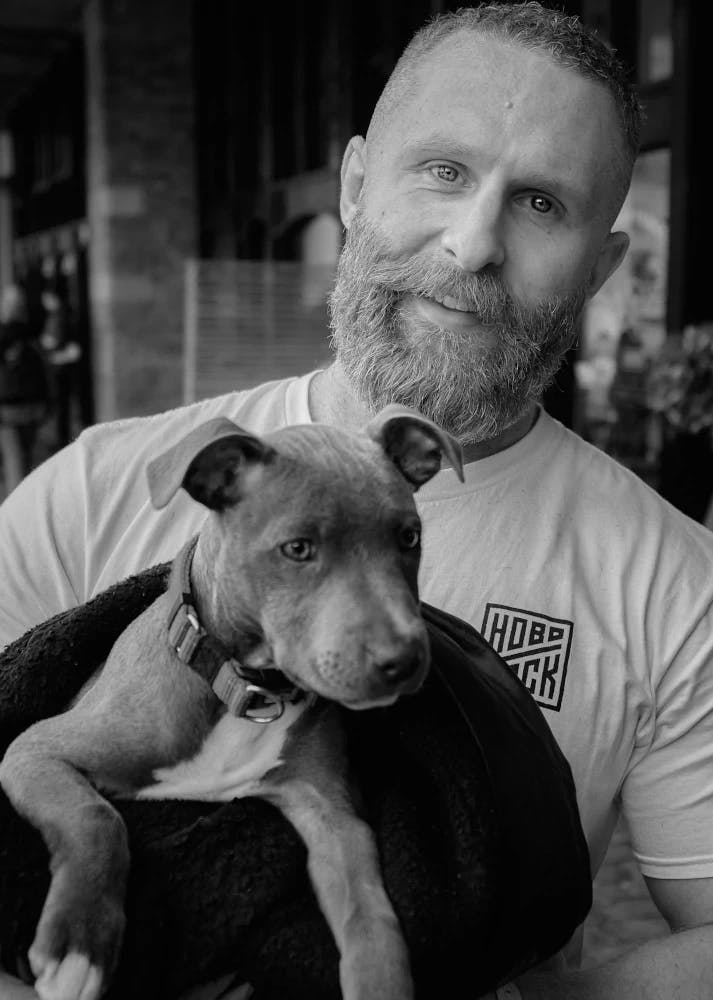 Sam Cook
Founder & CEO
Sam Cook, has been heavily involved in the UK Testosterone Replacement Therapy (TRT) and men's health space for over a decade.
Having personally navigated a diagnosis for testosterone deficiency, receiving TRT himself and extensively working within the services on offer in the UK, he was fed up with patients not being the focus when it comes to men's health. This frustration was born out of his difficulties of finding TRT in the UK when he needed it, and his experience with companies that overcharged for medication and had poor patient support.
Having a background as a Physiotherapist, Sam is personally aware of the anxiety that can accompany medical treatment. This coupled with his past experience led him to found Mojo Clinic as a patient-focused TRT service, free from the common issues patients have to face.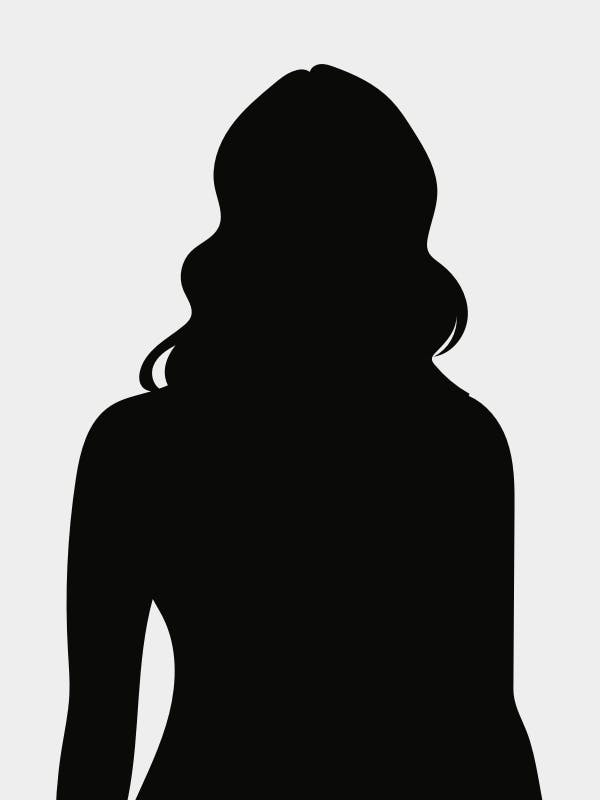 Gillie Atkins
Administrative Manager
Gillie Atkins has over 30 years of experience, both in NHS and privately, as Medical Secretary and XXXA. She has worked in the UK TRT space extensively, has personal experience with hormone treatment and understands the unique needs of men undergoing assessment and treatment.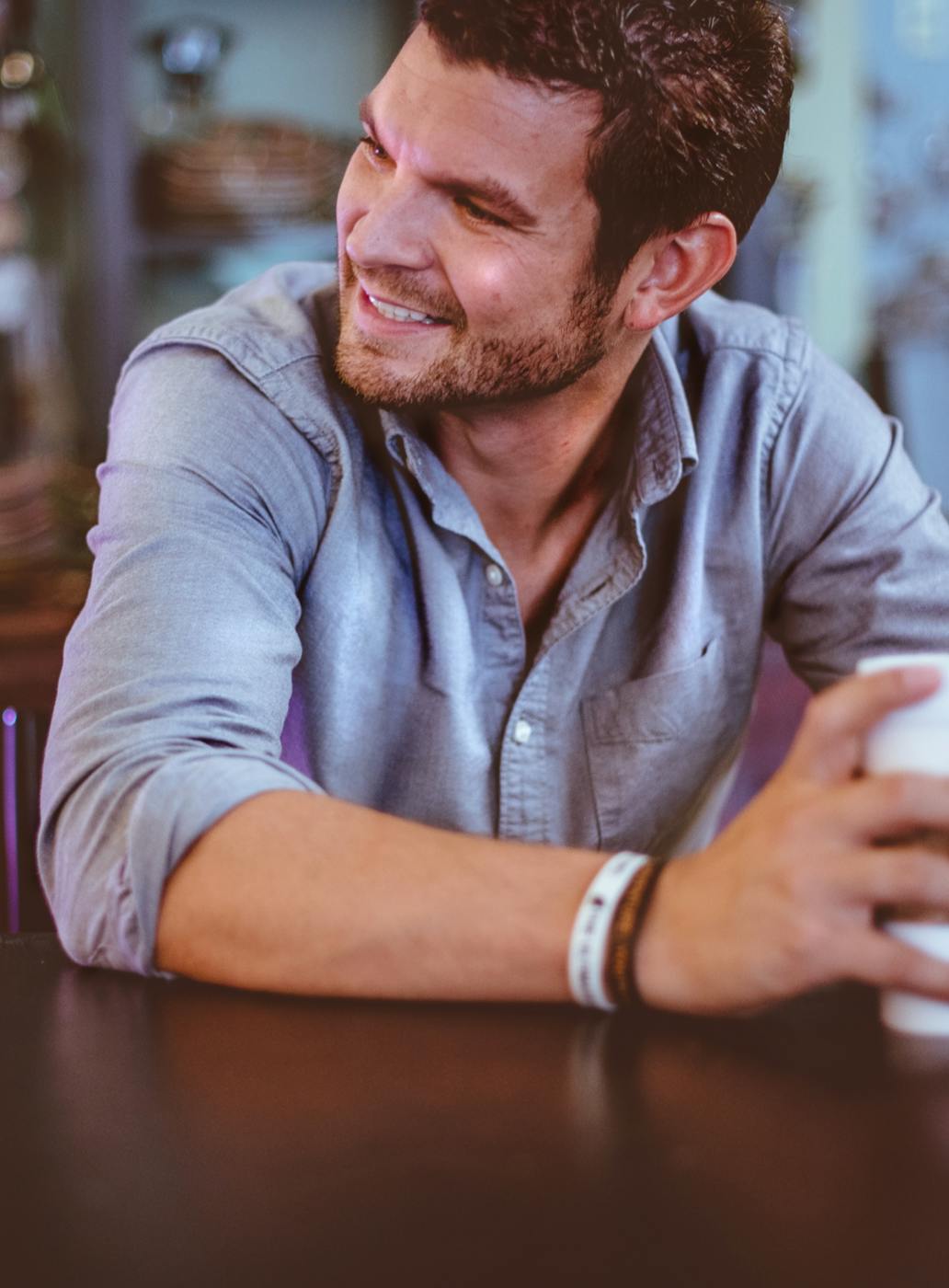 How we're different
We aim to put the patient first in everything that they do. Patients aren't restricted to certain providers for blood tests, allowing you to obtain blood tests from any provider of your choice. Unlike other TRT services, we don't force you to buy your medication through us at elevated costs, you can purchase your medication from any UK pharmacy at normal prices. The team can also share a list of pharmacies (with their prices) that can deliver directly to you. Where we can cut out the middle man, we will.
We've helped and mentored hundreds of men through their treatment, often where they happen to have had a poor experience when they had originally started their treatment. This means we have a heightened awareness of potential patient worries or concerns. This support network and experience creates a community environment where patients can support each other and stay up to date with everything Men's health and TRT.
We have transparent, affordable costs that are predictable in years to come, preventing the common complaint in the UK TRT space of unpredictable and high costs. At our core, we are patient-focused and to ensure this remains the case, we always actively seek feedback from our members and adapt the service accordingly wherever possible.