Why TRT?
Your body naturally produces less testosterone as you age. The process starts in your late 20s or early 30s with the average male's T cell production going down by about 1 to 2 percent each year.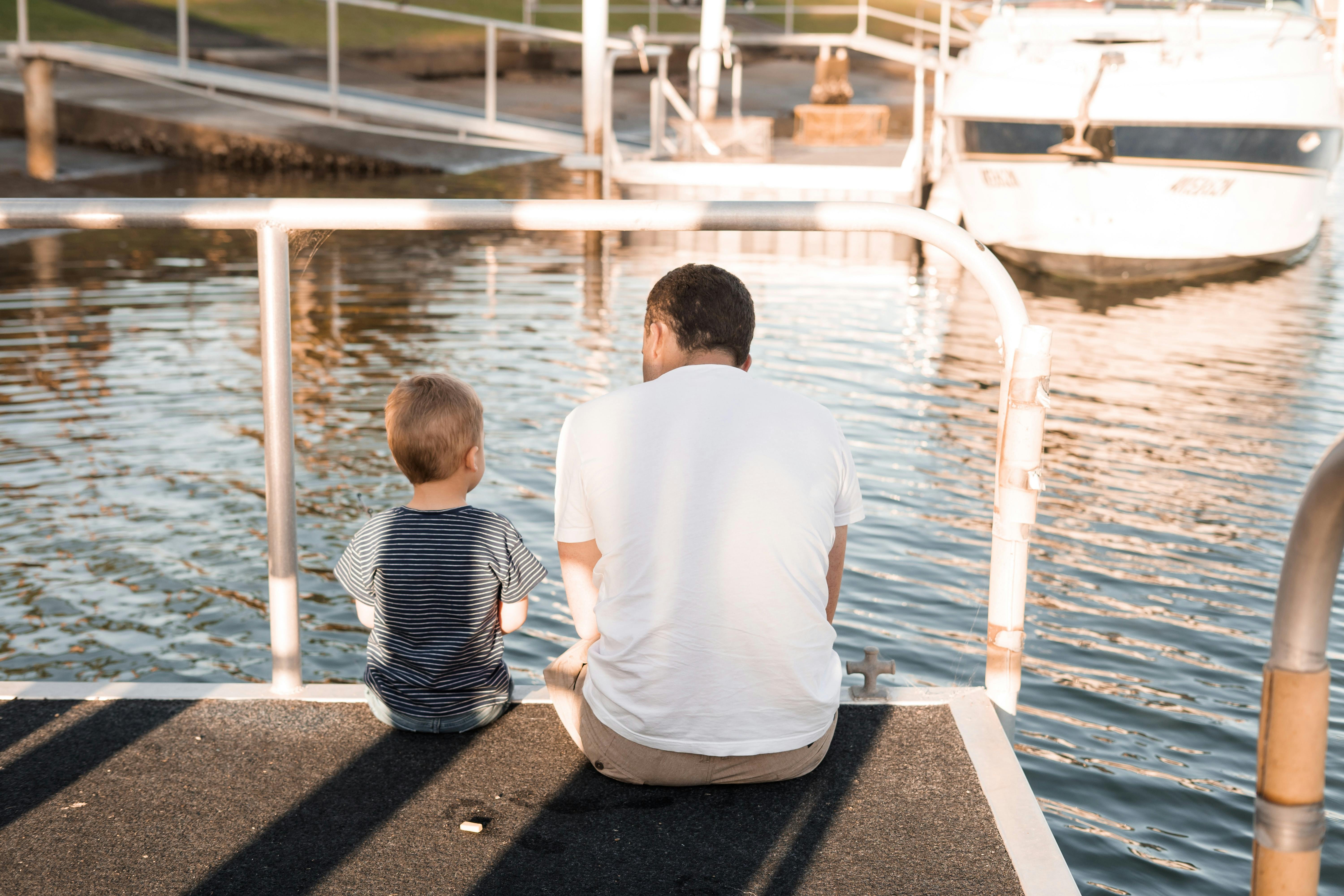 What is TRT?
TRT is a treatment given to those with Testosterone Deficiency (insufficient testosterone levels in the body). It involves a person administering testosterone (usually via a cream or injection) with the objective of restoring and optimising Testosterone levels.
If you are suffering from Testosterone Deficiency you may experience one or more of these symptoms: low sex drive (low libido), lack of energy, decreased strength and endurance, height loss, lack of enjoyment in life, feeling sad or grumpy, inability to develop or maintain an erection (erectile dysfunction), reduction in your ability to exercise, falling asleep after meals/ early afternoon, work performance is suffering.
Low Testosterone Symptoms
Anxiety & loss of confidence
Poor mood & grumpiness
Lack of motivation
Low libido & erectile dysfunction
Inability to concentrate & brain fog
Loss of strength & muscle mass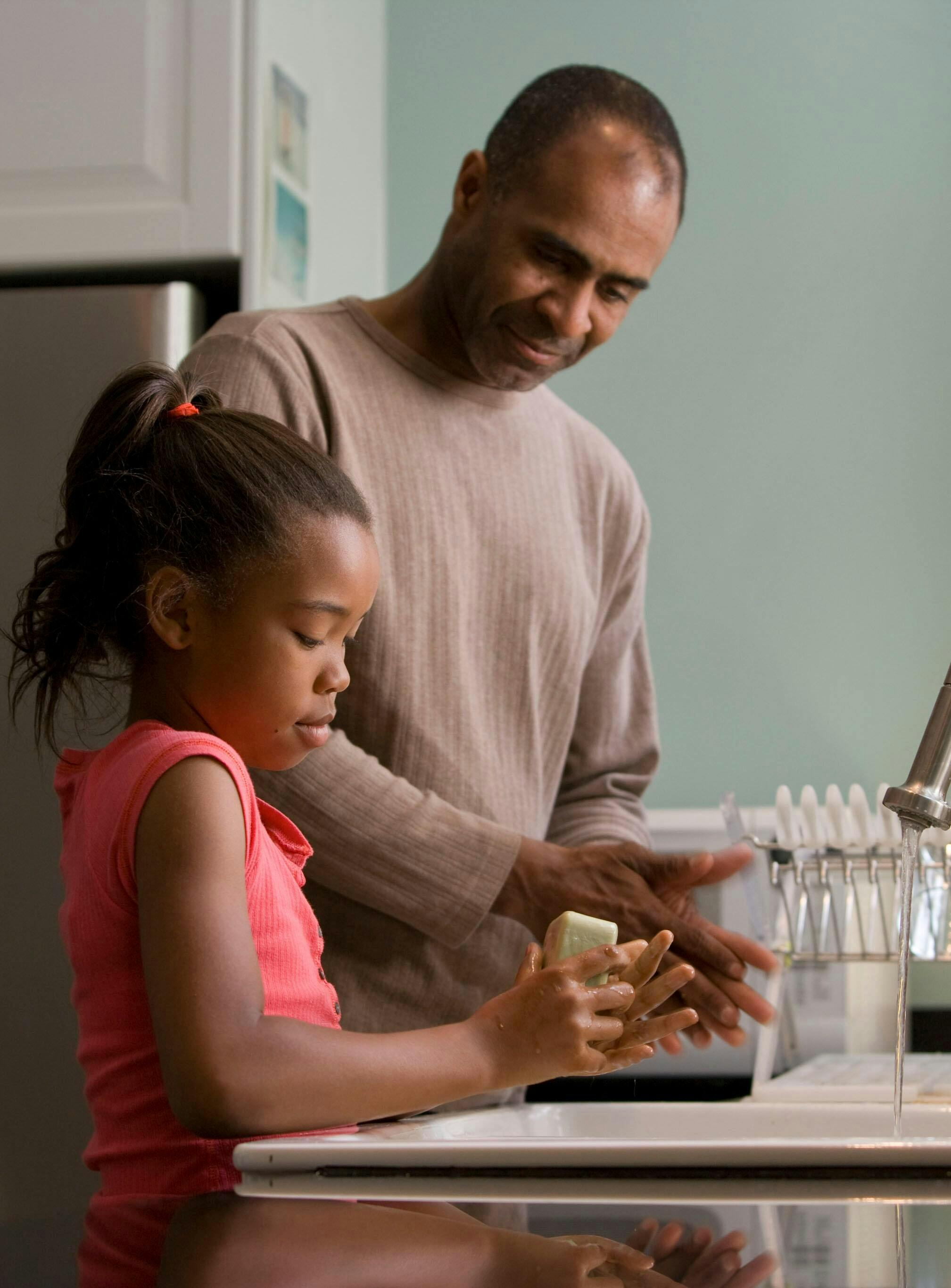 What to expect
Prior to starting TRT, you will need to have your blood tested and a consultation with a doctor to assess your symptoms.
When someone receives TRT for Testosterone deficiency they will go through a process of structured dosing changes alongside assessment of symptoms with bloodwork. When the optimal dose is reached and maintained, the symptoms caused by Testosterone Deficiency will resolve.
It is key to note that the timeframe for symptom resolution can vary from symptom to symptom and person to person. This is where it is key to understand the expectations, timeframes and patient experience when a person is on TRT.
Get started
NOT CURRENTLY ON TREATMENT.
No problem, whether you've previously been on TRT or if this is the beginning of your journey, book a free call and one of our team will talk you through what's involved and answer any questions you have.
Request a Callback
ON TREATMENT ALREADY.
Are you currently on TRT? Great, switching to us is really simple and we are here to help you figure out your next steps. Book a call and we will talk you through the process and get the ball rolling.
Book Free Onboarding Call
Still Unsure?
Want to talk to someone?
Get in touch to find out more
If you are unsure or would just prefer to speak to someone please contact us on 01225 63 40 40 or email our support team using the button below.
Get in Touch